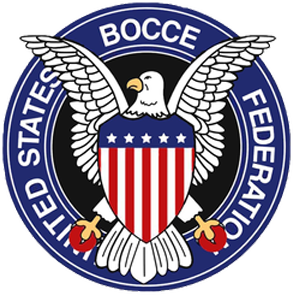 WELCOME TO THE USBF WEBSITE
Dear Bocce Players Across The Country,
2018 was a great year for Bocce throughout the country. However, it was an up and down year for the Federation. Highwood did a fantastic job with the finals for the World Games as well as the National Tournament.
There are a number of goals we hope to accomplish in 2019. Along with a continued increase in membership, we will be organizing a marketing and social media committee to develop both short term and long term plans and goals. If you would like to participate in this committee, please contact me by email at USBFBoardMember@gmail.com.
JOIN USBF
Becoming a member of the United States Bocce Federation is easy. You can join through our online application process, or by downloading the application, filling it in and mailing it to our treasurer.
2019 UNITED STATES BOCCE TOURNAMENTS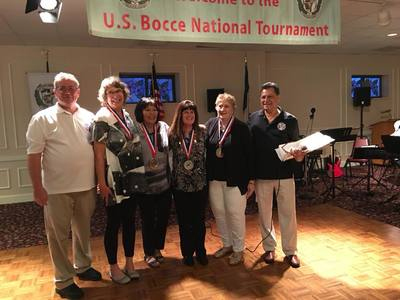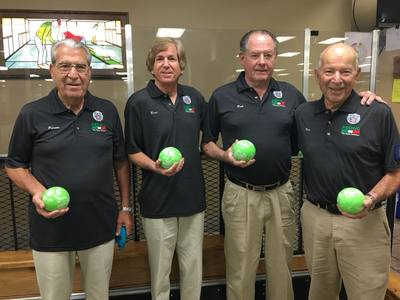 LEARN OFFICIAL BOCCE RULES AND FAQs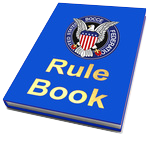 BUY OFFICIAL USBF MERCHANDISE